About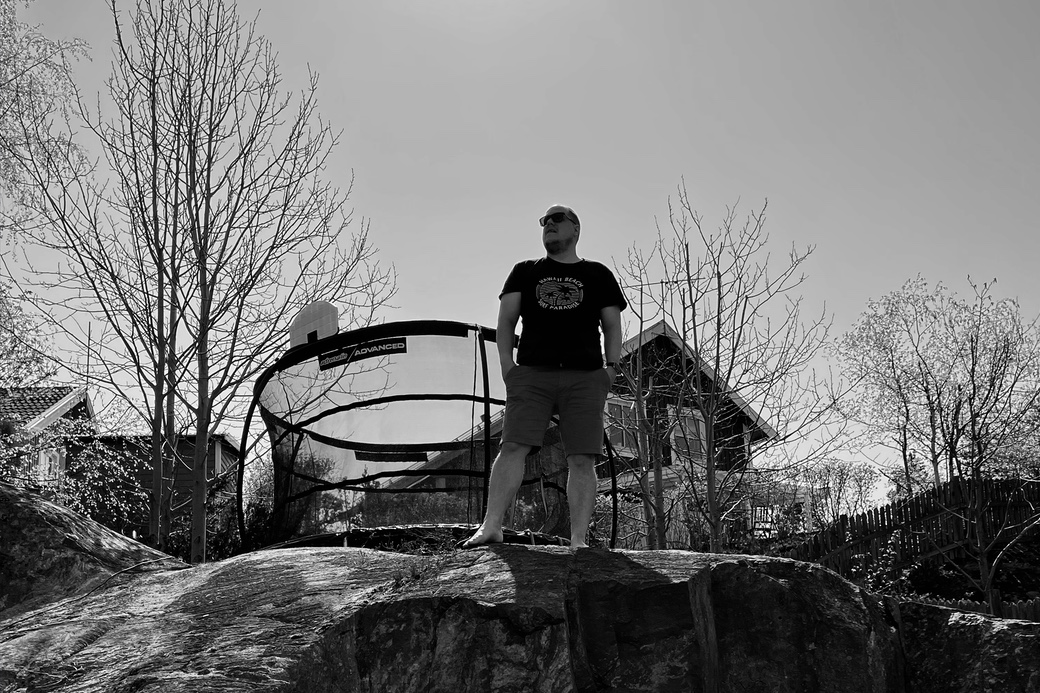 I am a dutch guy, living in Sweden since 2001. I'm fluent in Dutch 🇳🇱, Swedish 🇸🇪 and English 🇬🇧.
I have worked professionally with app development since 2005, mostly with a focus on web- and mobile applications. Since 2009 I have a solid experience of developing native apps mainly for the iOS platform including underlying architectural solutions to support these apps. Throughout my experience I have worked accross varied sectors from healthcase to online gambling and from governmental to e-commerce and I am used to work with the methods and processes each client applies. I am very passionate and precise about the apps I work with and I go great lengths in order to deliver with a high quality.
I take great pleasure in leading teams forward as a tech lead, being more productive and learning new ways of working. I love to help my colleagues and to both teach other about my experiences and learn new things whenever I can.
---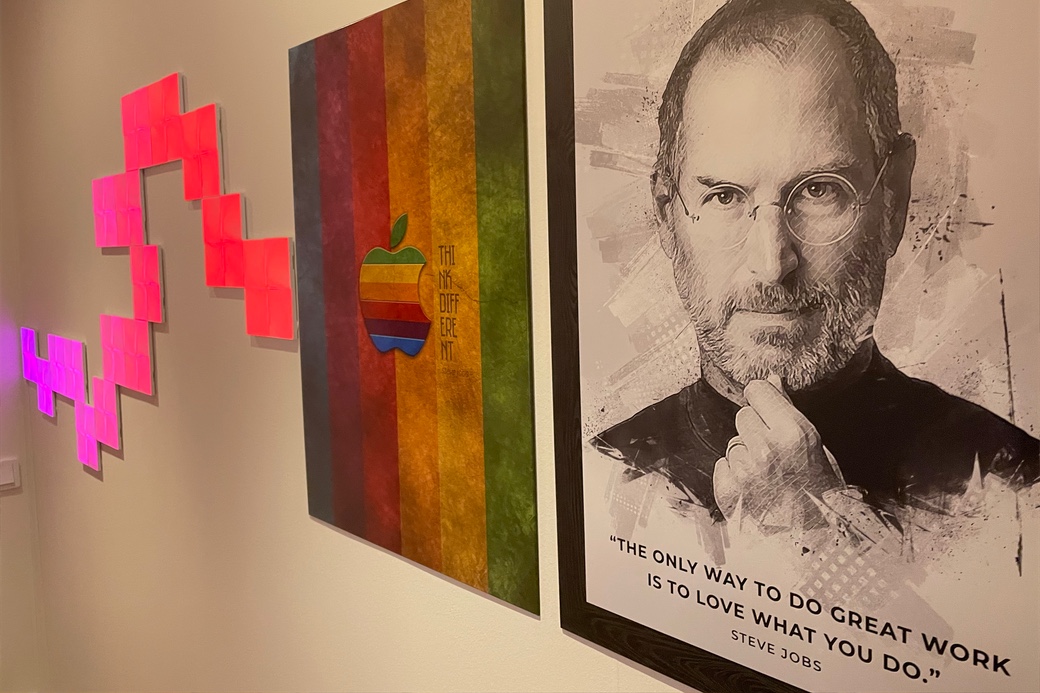 "The only way to do great work is to love what you do." - Steve Jobs
If one quote would define me, that would be it. I love my work and delivering with a high quality. I aim to always improve and to excell my own and other expectations. The picture above is taken from my office wall, to remind me of this each and every day.
Since 2009 I have released over 14 iOS apps on the AppStore and have build many more in my role as iOS Lead at Sogeti and as freelance senior iOS consultant at AppTrix AB. I am comfortable working with apps with large user base and millions of transactions as well as with in-house or proof-of-concept apps. As consultant I have built apps for clients such as EasyPark, Axfood with Hemköp and Willy, Expressen and ICA each having hunderts of thousands of users per month as well as inhouse apps for clients such as Skavstalund Flygplats Parkering AB.
---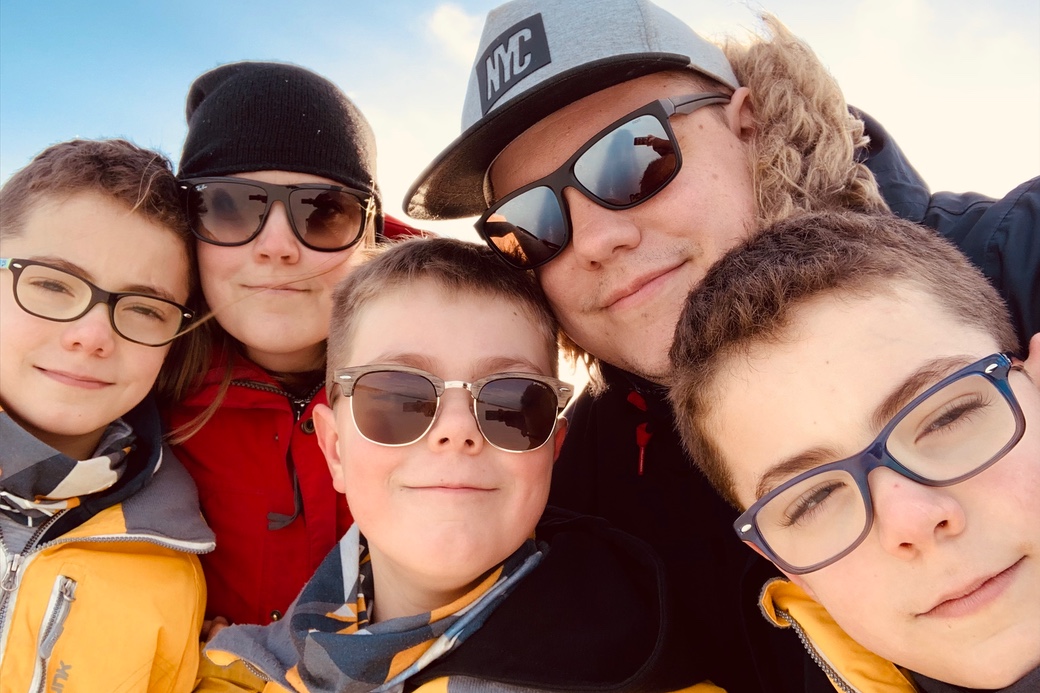 In my private live I am a father of three sons, a husband to a great wife and a technology enthousiast. I love tryings out new things and gadgets and love to meet new people. I try to stay on top of the latest technology as well as being the best father I can be.
I am fluent in Swedish, Dutch and English and understand a lot of German. I am located in Stockholm and available as consultant in or around Stockholm as well as working remote in Sweden or abroad with an occasional visit when needed.